Meet Laura Newton – AKA "The Water Filter Lady"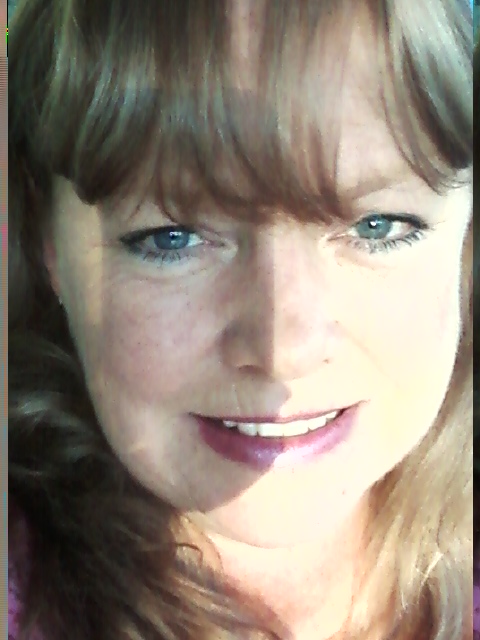 Hello, I'm Laura, Aka-The Water Filter Lady. I live in Florida with my husband Carl. Between us, we have 4 children & 5 grandchildren. Over the past 6 years, I have learned alot about water, water filters, plastic pollution,  the environment and how our actions are affecting our mother earth and the life that exists here. My concerns has really made me more focused on not only helping people get cleaner water, but on education about the impacts of the terrible things we are doing or allowing to happen to our planet. Deciding to drink filtered tap water instead of bottled water can have huge benefits for the earth. We can eliminate unnecessary waste going into our landfills and oceans, cut back on the energy it takes to produce and transport the bottles, reduce our exposure to harmful chemicals like BPA, and stop supporting an industry moving to turn water from a common resource into an expensive commodity. (For more info on how bottled water affects our planet, please watch the documentary film "Tapped") This film really opened my eyes, and I sincerly hope you take the time to watch and share this important film.
While researching, reading and and learning about water filters I was introduced to Multipure, and to this day I am convinced that this is the best water filter in the world.   I decided to become a distributor myself to help educate people on water filter technology and help convert people from bottled water to filtered water.
I joined Multipure in October of 2006.  In 2007 was honored with my first award "Rookie of the Year". Since then, I have won several awards, bonuses, and vacations just for doing my Multipure business.
When I started my business,  I, like many people was looking for a way to supplement our income. Times were tough and we needed to make some extra money to meet our financial obligations. I wanted something that would allow me to make my own schedule, work from home, and would not require a big financial investment to get started.
I felt strongly that it would have to be something I could believe in and would be a product that people would be happy to have. Not an easy thing to do. But, I found all this and more with Multipure!
Now, several years later my family's life has changed so much for the better. I have a strong, profitable and growing business that I do from home. Every month my business grows and so does my income…And my customers and distributors love this product and company.
I have met some really terrific distributors from around the country and the owners and employees are so helpful and friendly. I can't say enough good things about this wonderful company. I truly love the products, the staff and everything that Multipure stands for.
I know that I am truly helping our environment and helping people get cleaner drinking water, and earning a full time income in the process.  I encourage you to take a look at the Multipure products, company and the super home business opportunity.
Interested in starting your own business with Multipure? Click Here to get started today!
To learn more about Multipure products, feel free to stop by my website: http://thewaterfilterlady.com.
I Sincerely THANK YOU for visiting my blog. If you have any questions, please feel free to Contact me at thewaterfilterlady@yahoo.com
Related: Laura's Success Story With MultiPure